Now the Covid-19 pandemic is controlled effectively in China, while the situation oversea becomes more and more serious. In the face of the global epidemic situation, Handa Enterprise, as a professional knitted fabric R & D and garment manufacturing company, has developed washable dust-proof and droplet blocking masks and started bulk production to support against the global epidemic.
Recently based on the request from customers, Handa Enterprise put all efforts and speed up whole production process including sewing, inspection, packing and delivery with export quality standard. Most masks are exported to Japan, Canada and America etc.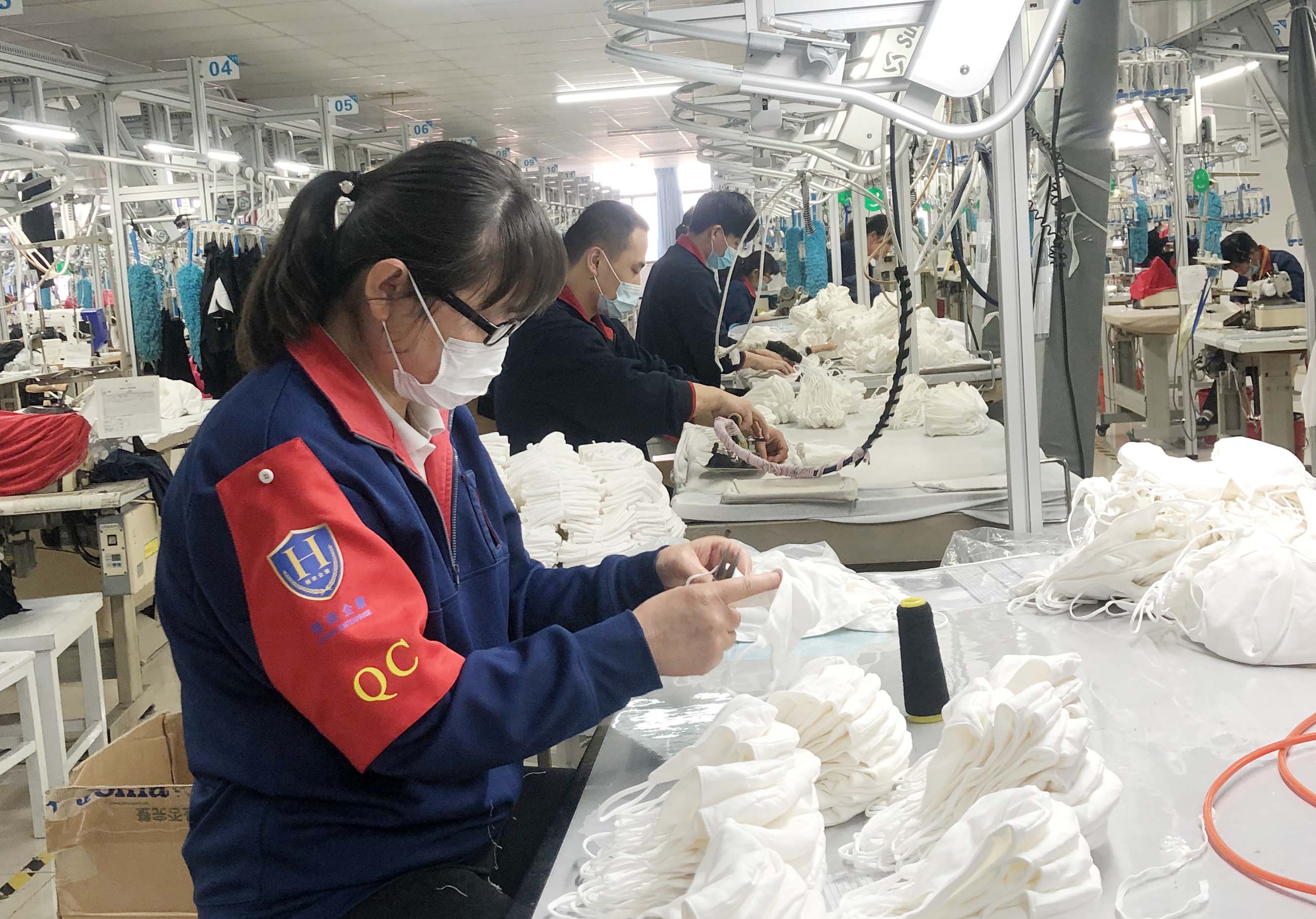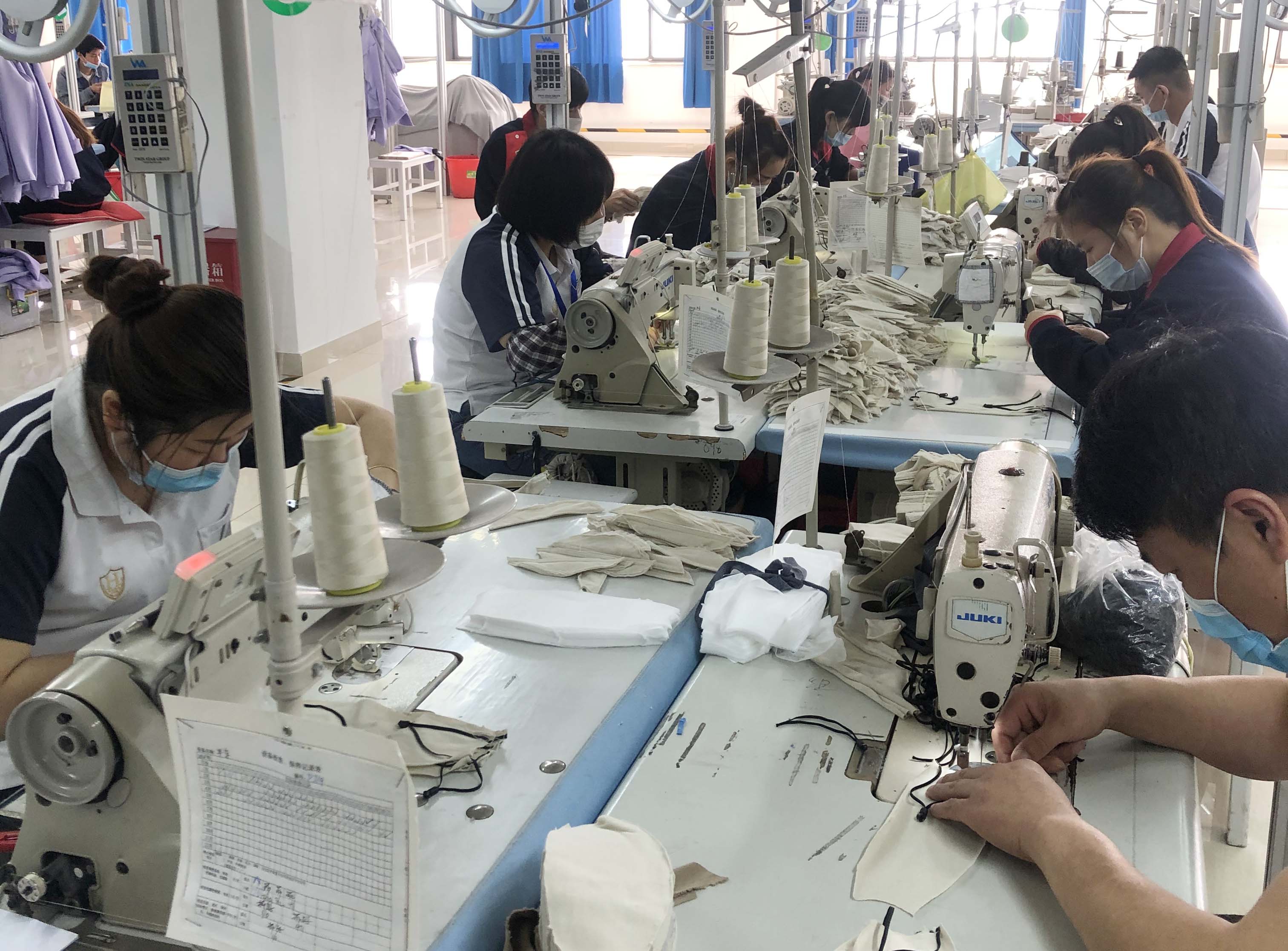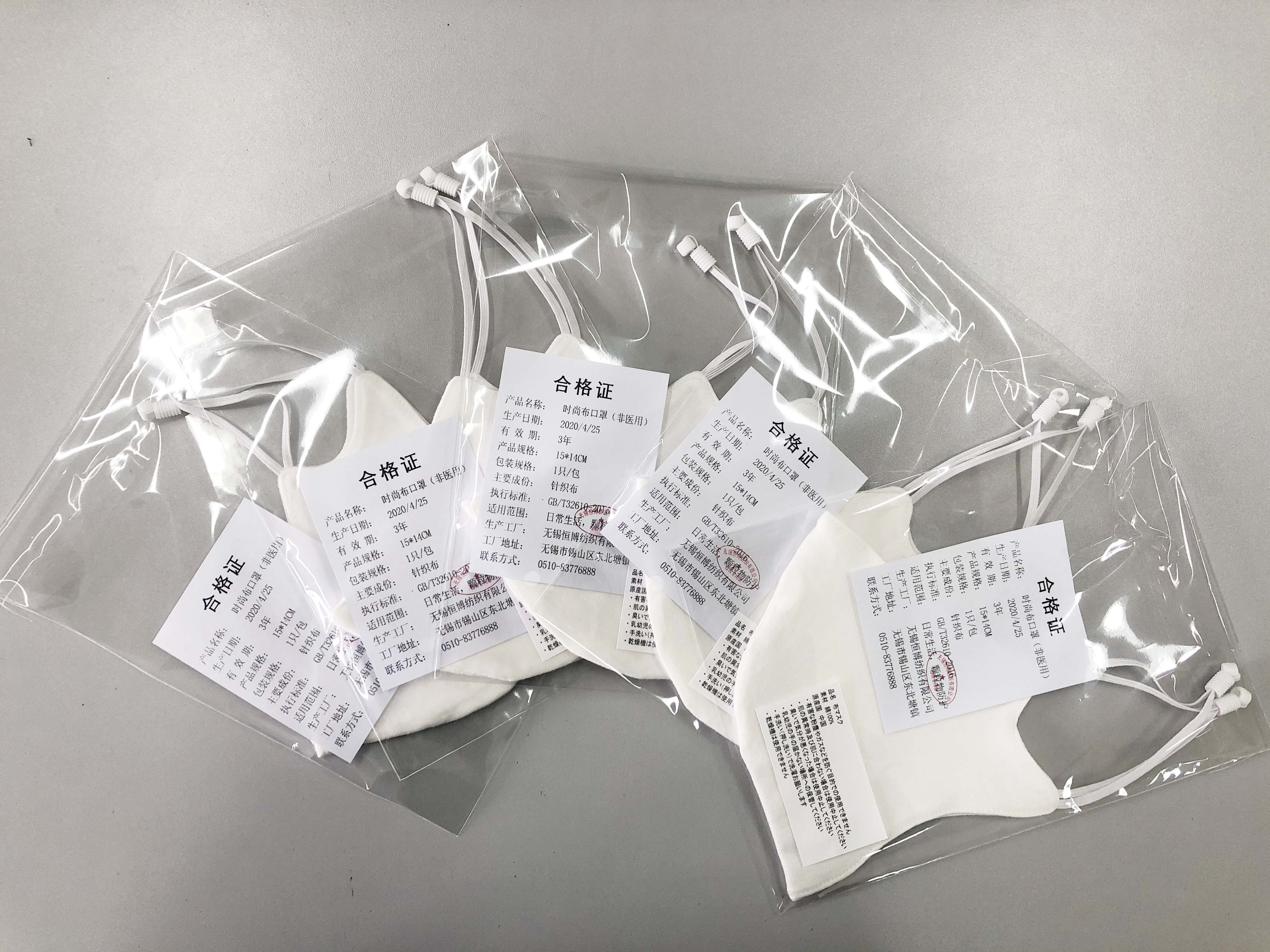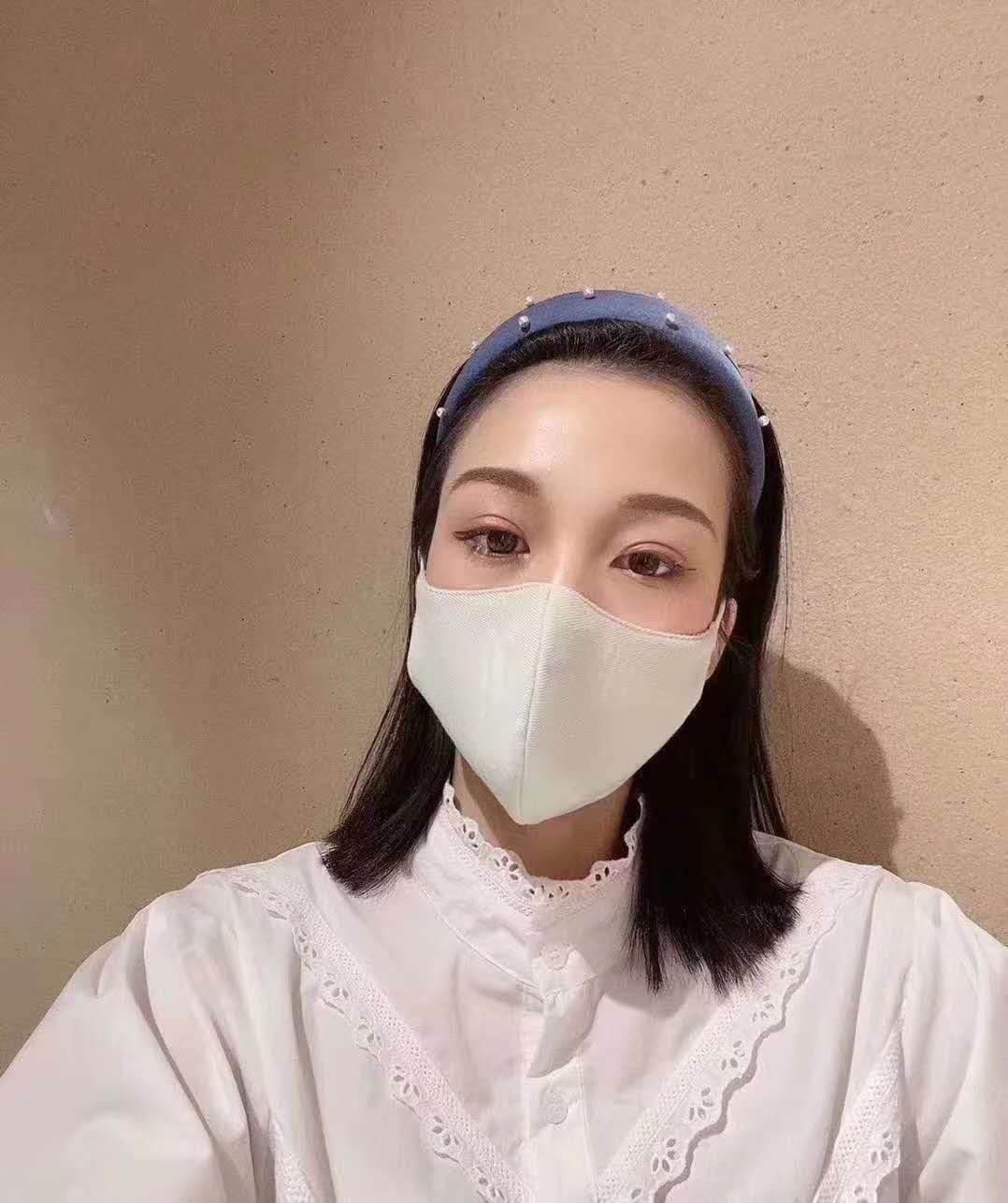 We are one world. Handa, a full responsible company, fulfills his duty and fights against virus epidemic together with all parts of the world, and produces high-quality anti epidemic products.